GAMETRACKER (SPANISH AND ENGLISH)
In Gametracker you will be able to find all the teams of the clans and their servers in the game, you will be able to observe their statistics and ranges. It is not necessary to be registered to view the statistics of a server but if it is necessary to join a team of some current clan in the game.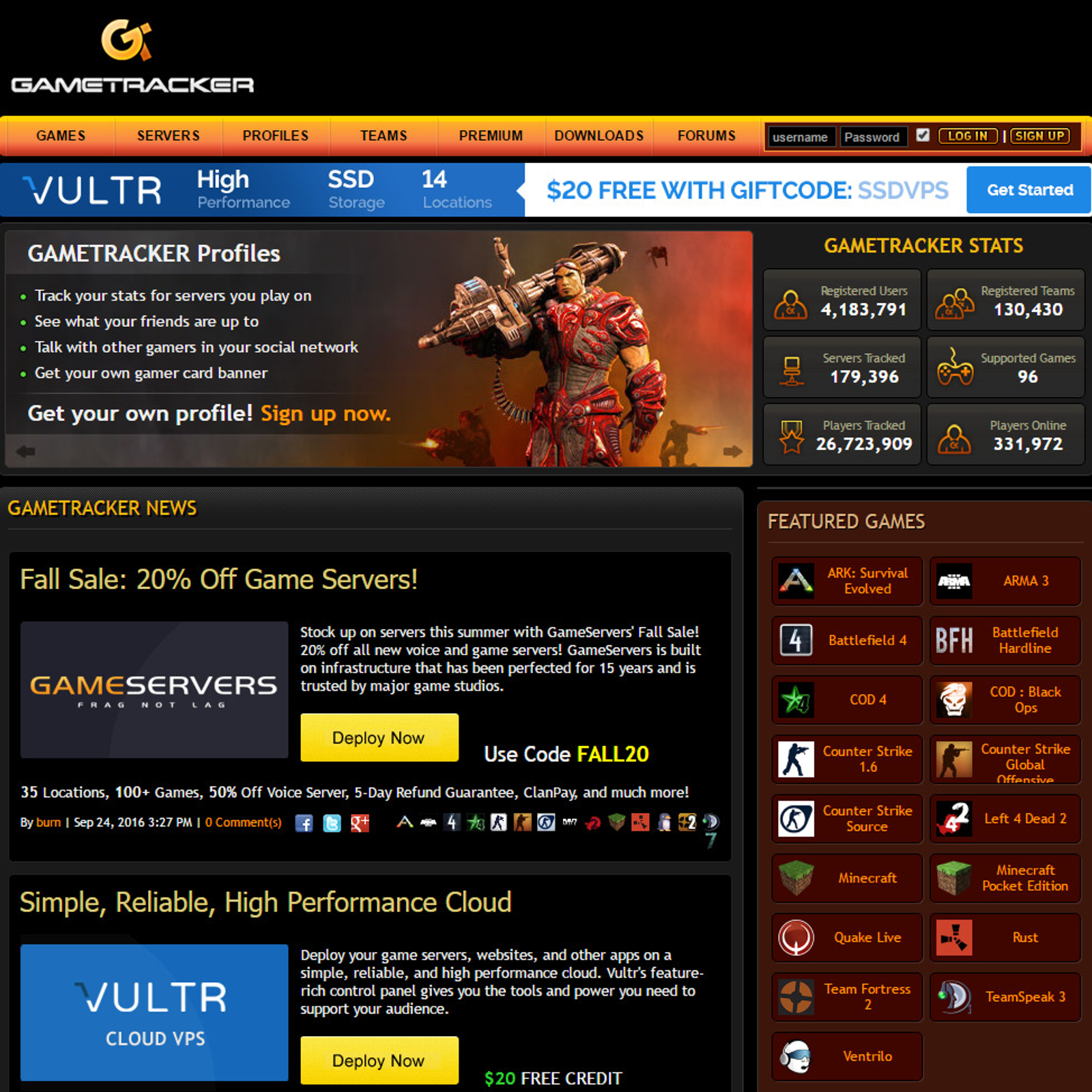 En Gametracker podras encontrar todos los equipos de los clanes y sus servidores en el juego, podras observar sus estadisticas y rangos. No es necesario estar registrado para ver las estadisticas de un servidor pero si es necesario estarlo para unirse a un equipo de algun clan actual en el juego.